DRIADA AT THE WORLD RALLY CHAMPIONSHIP
The Driada factory, together with Vauth Sagel, sponsored Marijan Griebel's team in the ADAC Rallye Deutschland 2019 (part of the World Rally Championship).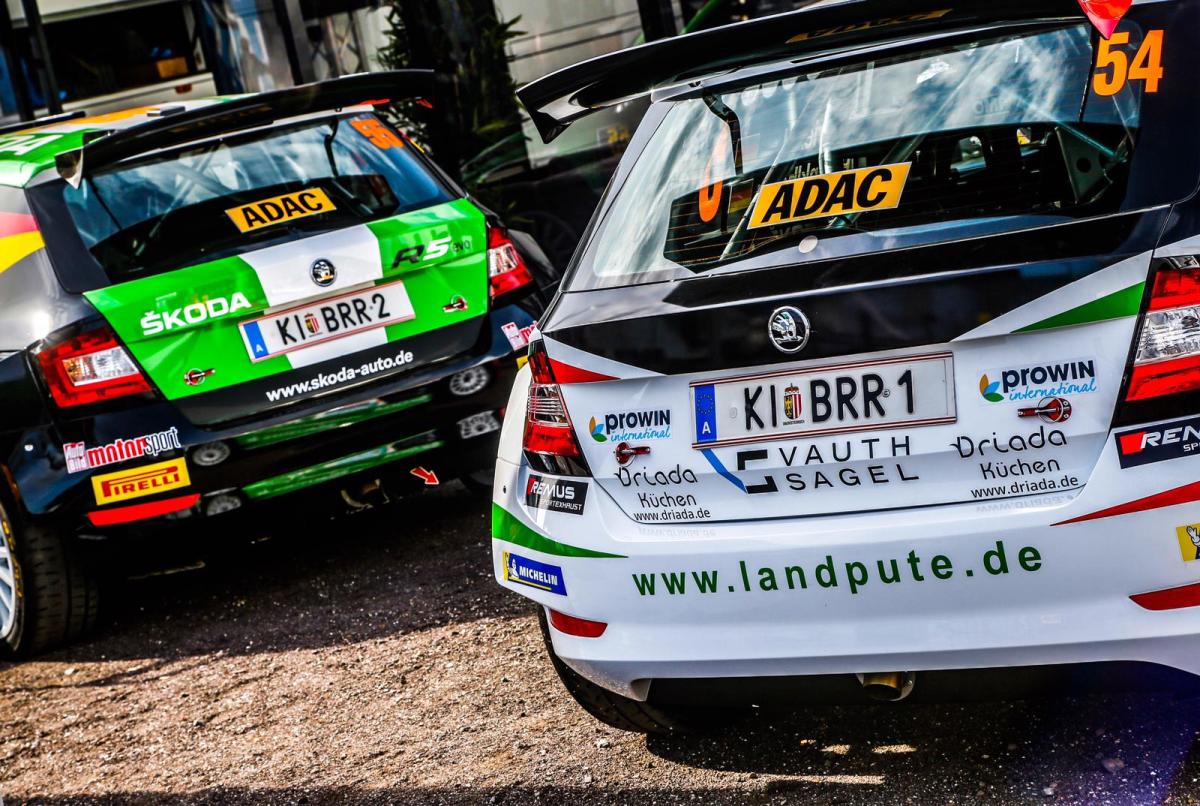 ADAC Rallye Deutschland (Rally Germany) - is a stage of the series of races WRC-World Rally Championship (world rally championship), which comes a lot of fans from around the world. This stage takes place in the picturesque places of Germany and is characterized by a number of complex special stages. We offer you a photo report from this race.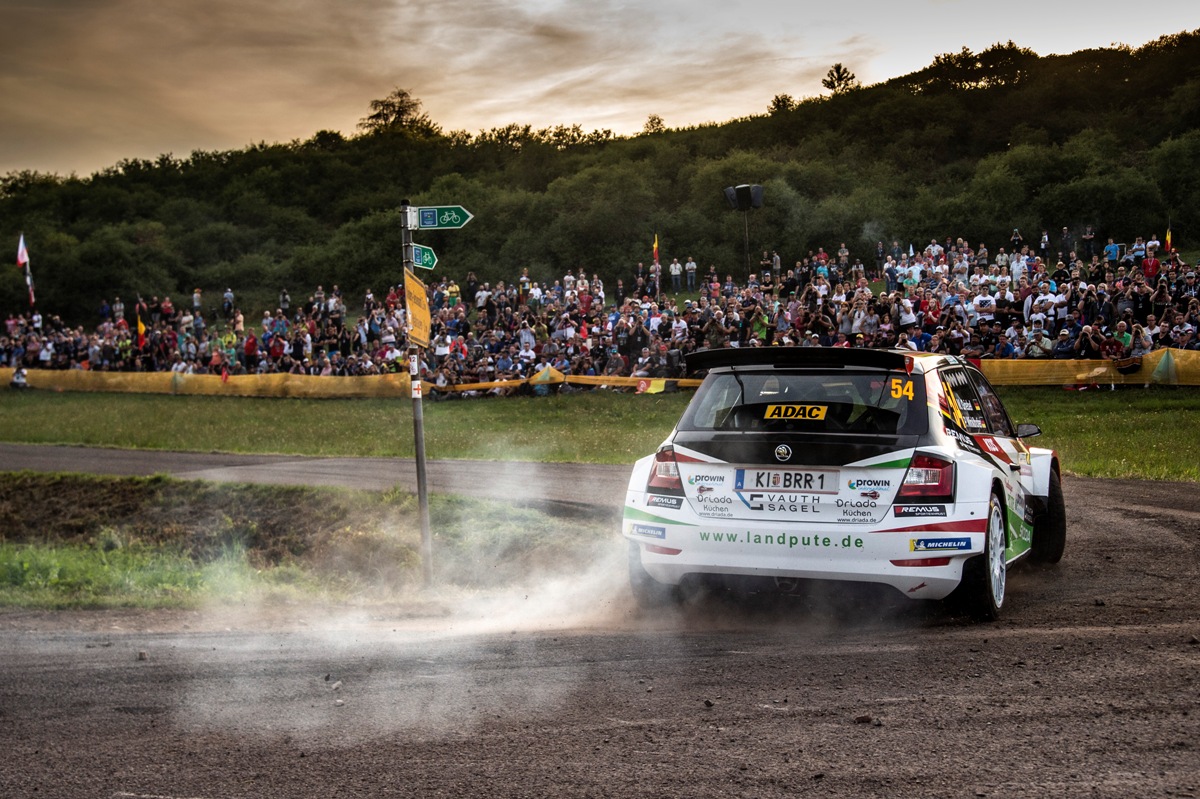 Marijan Griebel (Marijan Griebel) together with the co-pilot Pirmin Winklhofer (Pirmin Winklhofer) acted in category WRC2, group class RC2 on new Skoda Fabia R5 evo. They were able to achieve second place at this rally in the final standings in the category WRC2, which can be called an excellent result, given the circumstances.
This race was a real test for the crew. They only had to familiarize themselves with the new car on Thursday during the last test opportunity before the start only the day before the race itself, and then get used to it in extremely difficult trials in the Moselle vineyards.