Our history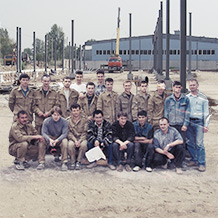 1993
Driada is a family enterprise founded in 1993 in the city of Volgodonsk that has been working successfully since then in the Russian kitchen furniture market for over 25 years as one of its leading companies. Our company is a member of Russian Top 5 rank in the market of kitchen furniture with its Delia line of products and the premium Driada collection.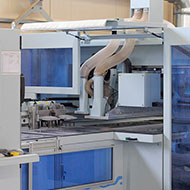 2012
The manufacture is equipped with modern automated machinery from the leading vendors taking up over three hectares. Constant perfection of technology, development of production facilities, and meticulous choice of materials and components enable Driada to offer our clients the most demanded innovations with invariably high quality and as quickly as possible.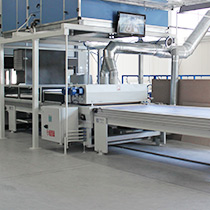 2017
Driada manufactures high-quality kitchen suites ranging in style from modern and classic to country, offering both unique character and reliable delivery.